In summer 2017, Impact Hub Bradford was commissioned by the City of Bradford to develop and deliver a workshop with groups of young people to identify their ambitions and encourage them to explore entrepreneurial pathways.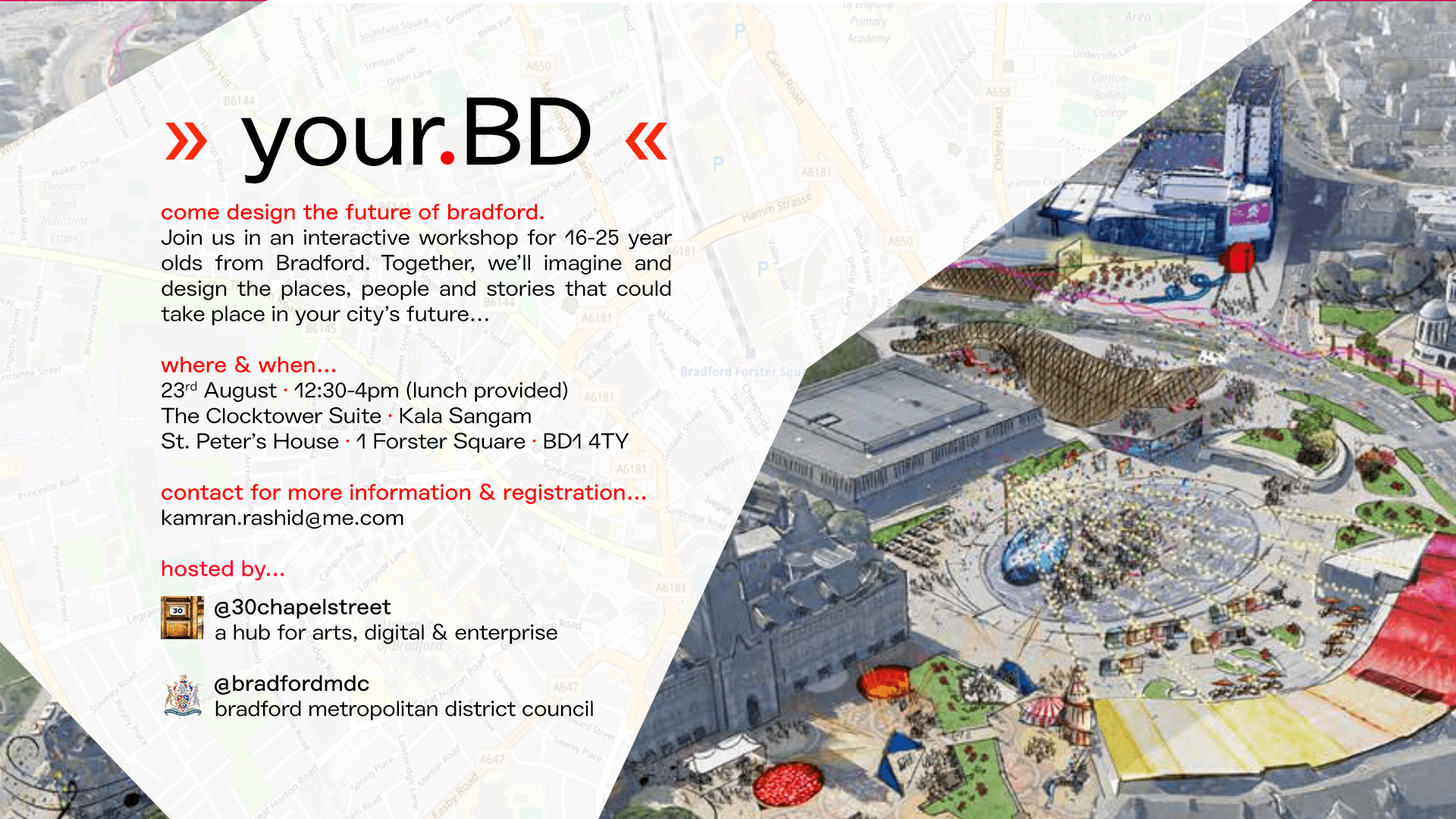 The cohort of young people ranging from 16-27 years old had a gender and ethnic composition representative of Bradford's diversity.
The workshop opened with brief and some context for the purpose of the workshop from the city's Economic Officer, notably that as the youngest city in the UK, the views of the young are vital to its future. The team set some grounds rules and encouraged an upbeat, inspiring tone driving an interactive and engaging exploration of Bradford's future economy.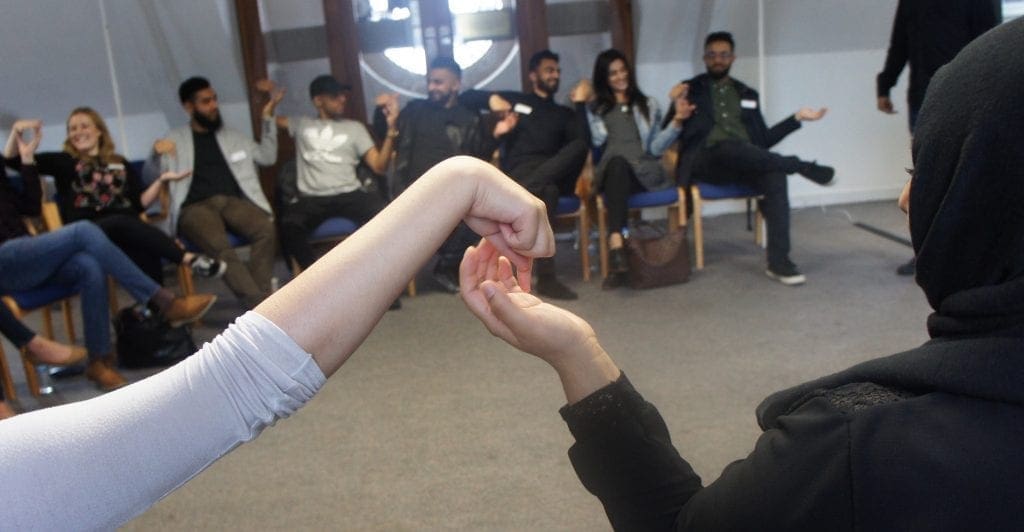 The workshop structure explored questions around…
First Impressions of Bradford and the Economy.
What Comes to Mind in seeing various images of Bradford.
Create Your Ideal City, using various design materials.
Over the course of an afternoon, the cohort divided into four groups to design the city they wanted in the future. Ideas ranged from showcasing the city's architectural beauty; wider options for shopping and entertainment; more youth and children's activities; profiling the city's natural beauty for visitors.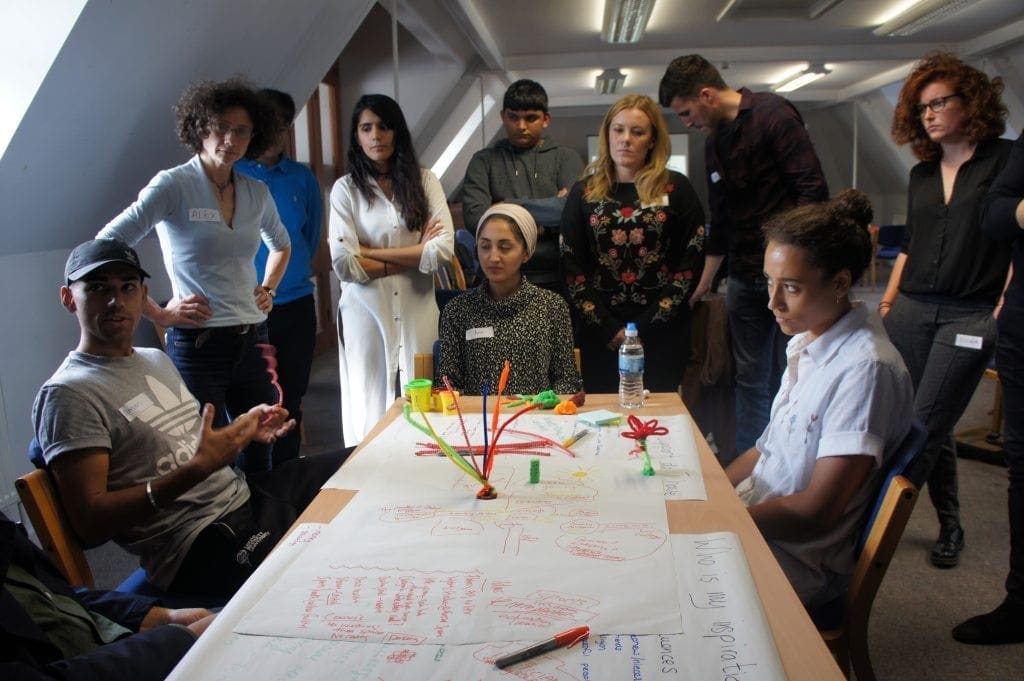 Some of the workshops proceedings were captured in a short film, documenting the conversations, tone and debate that went on through the day.
Impact Hub Bradford is a hub for social innovation and enterprise. Alongside our coworking space, we host events, programmes and workshops. If you'd like to partner on an event or programme, we'd love to help.