Impact Hub Bradford worked with Red Bull to bring their global social innovation programme, Amaphiko Academy to Bradford. Find out more about the programme below.
Red Bull Amaphiko is a global programme to help Social Entrepreneurs create innovative and sustainable change in their communities. Inspired by the Zulu word for 'wings', Red Bull Amaphiko helps support social entrepreneurs to get their vision off the ground through an integrated network of development tools, support structures, and storytelling know how, designed for sustainable, socially minded, grassroots ventures.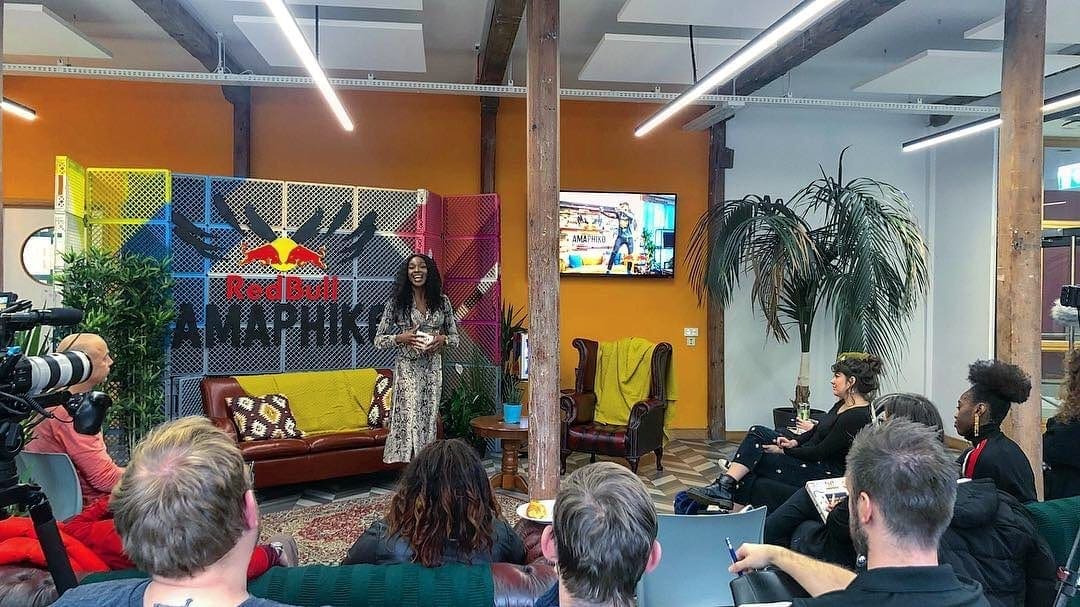 Impact Hub Bradford partnered with Red Bull on two occasions.
In Autumn 2018, Impact Hub Bradford brought Red Bull Amaphiko to Bradford, for a weekend bootcamp for social entrepreneurs.
In September 2019, Red Bull returned for a more ambitious week-long bootcamp which offered aspiring social innovators the chance to connect and collaborate with some of the world's leading entrepreneurs and storytellers.
The programme of workshops and lectures are designed to offer inspiration and equip attendees with the practical skills required to take their projects to the next level. Following the academy, there's an opportunity to receive 18 months of mentorship and support in developing a business, personal and strategic development plan.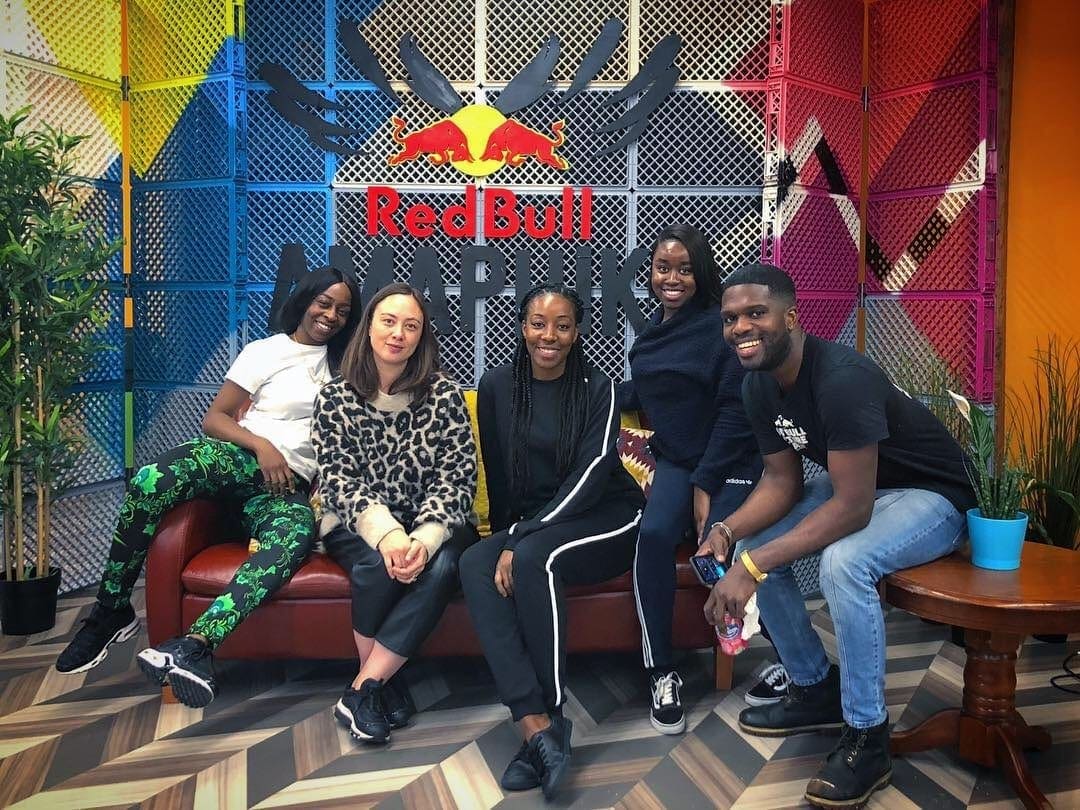 Find out more at… redbull.com/gb-en/events/red-bull-amaphiko-academy-uk
**
Impact Hub Bradford worked alongside the Red Bull team.  If you'd like to host an event or programme in Bradford, contact our team to learn how we can help.