Last week saw the launch of The Unit, our new partnership with Keighley Creative, backed by Channel 4 and Bradford Council – to create and access space for content creators and filmmakers in the Bradford district.
The launch saw the Hub host around 70 people, drawn from the Unit's stakeholder organisations and the wider screen sector in the district and the region. Over some great food from My Lahore and expert MC-ing duties from our CEO Kamran, we enjoyed some brief talks from…
Mayor Tracy Brabin and Councillor Susan Hinchcliffe on supporting the creative industries and strengthening the region's role as a cultural hub
Filmmaker Louisa Rose Mackleston and Keighley Creative trustee, Riaz Meer on their hopes for The Unit and the impact it'll have in communities across the district
Channel 4's Kevin Blacoe on plans for a new digital content fund and Channel 4's role in supporting the screen sector and The Unit.
We also introduced The Unit's team – Banita Bangar, Jordon Scott Kennedy and Jacqui Griffin – and encouraged guests to take a look at the space and equipment we've setup for filmmakers and content creators. Our own hosts, Aila and Esha were on hand to capture messages of support which you'll find on the noticeboard inside The Unit!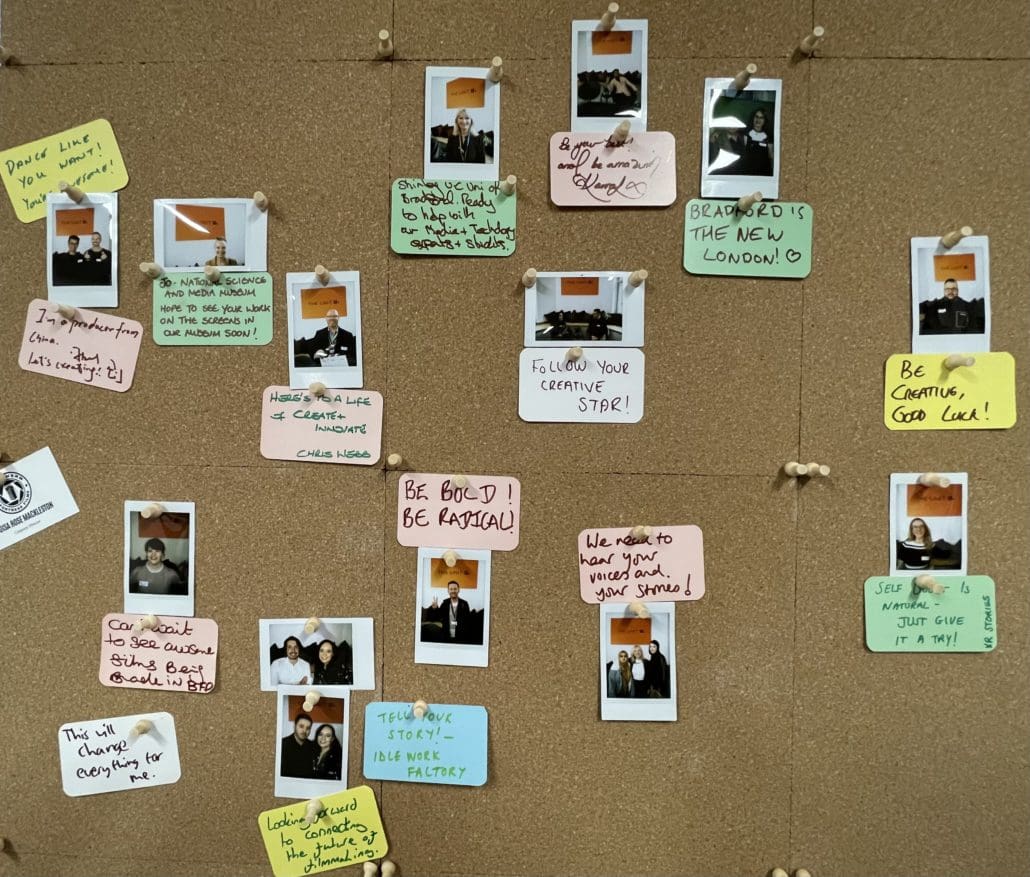 You can find our more about The Unit at unitbradford.com, do get in touch with Banita, Jordon and Jacqui if you'd like to find out more. In the meantime, here's a quick introduction to the programme…