We're very excited to be working with our friends at the Ubele Initiative and Access (The Foundation for Social Investment), on the next round of funding from the Enterprise Development Programme which is offering grants of up to £30,000 and learning opportunities for organisations supporting Black and Minoritised communities.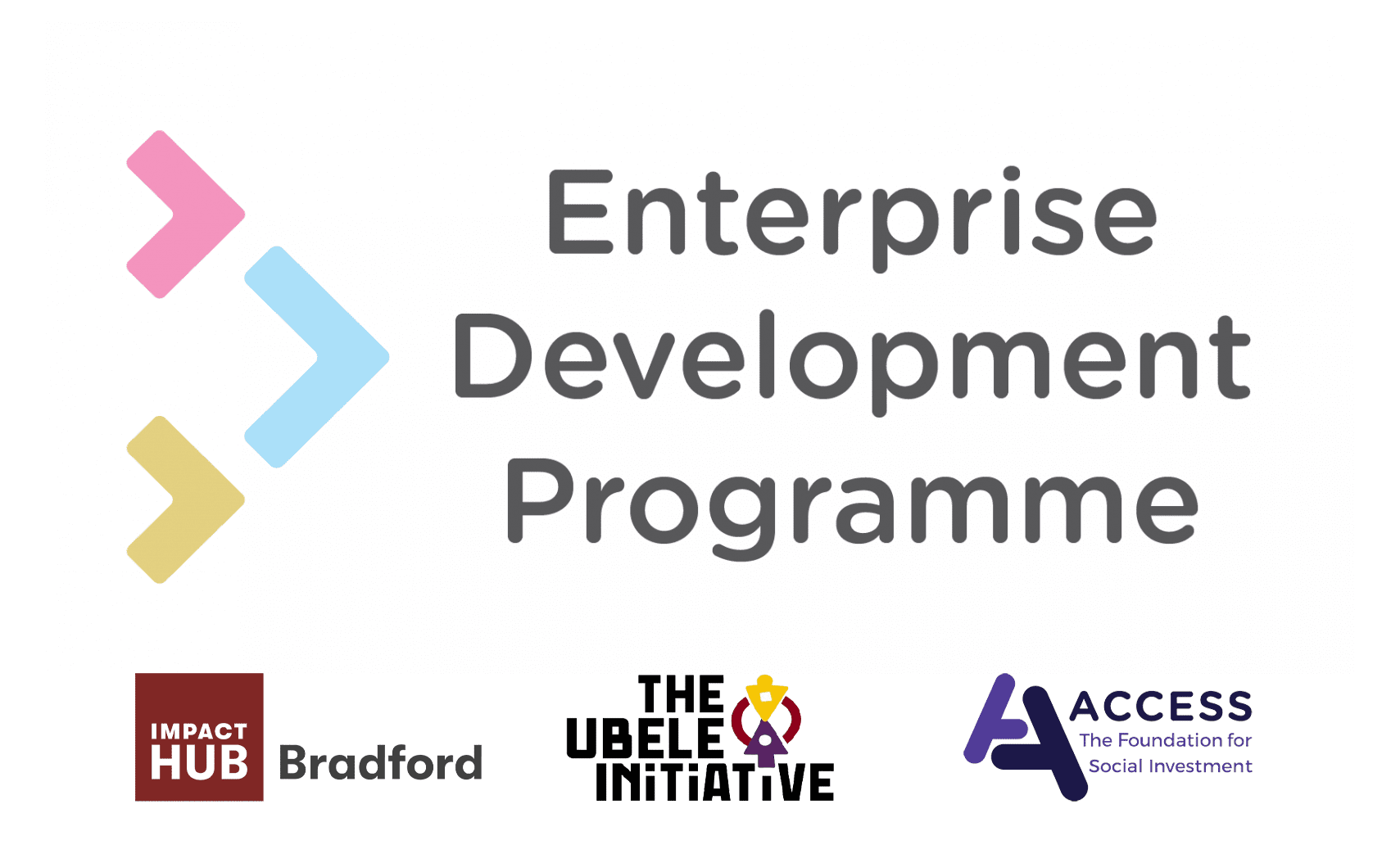 We're hosting a launch briefing on 16th November which will focus on…
Building knowledge about social investment and the importance of enterprise for resilience.
Sharing details about the forthcoming round of the Enterprise Development Programme.
Hints & tips on preparing a successful application.
A question & answer session.
Lunch & refreshment with the programme team.
Successful applicants will not only receive a grant, but join a cohort of other grant recipients from their sector, to learn and develop together. The programme includes…
Access to a bespoke learning package co-designed by you and your sector-lead,
The opportunity to apply for either a feasibility or development grant to put your learning into action (note that grants will likely be capped at £30,000 and may be subject to agreed milestones or evidence of growing income sources)
Extensive peer-learning and networking opportunities.
Access to a team of pro bono legal experts to act as a sounding board and guide you through the legal considerations of trading.
Invitations to conferences on enterprise development and social investment within the wider charitable sector.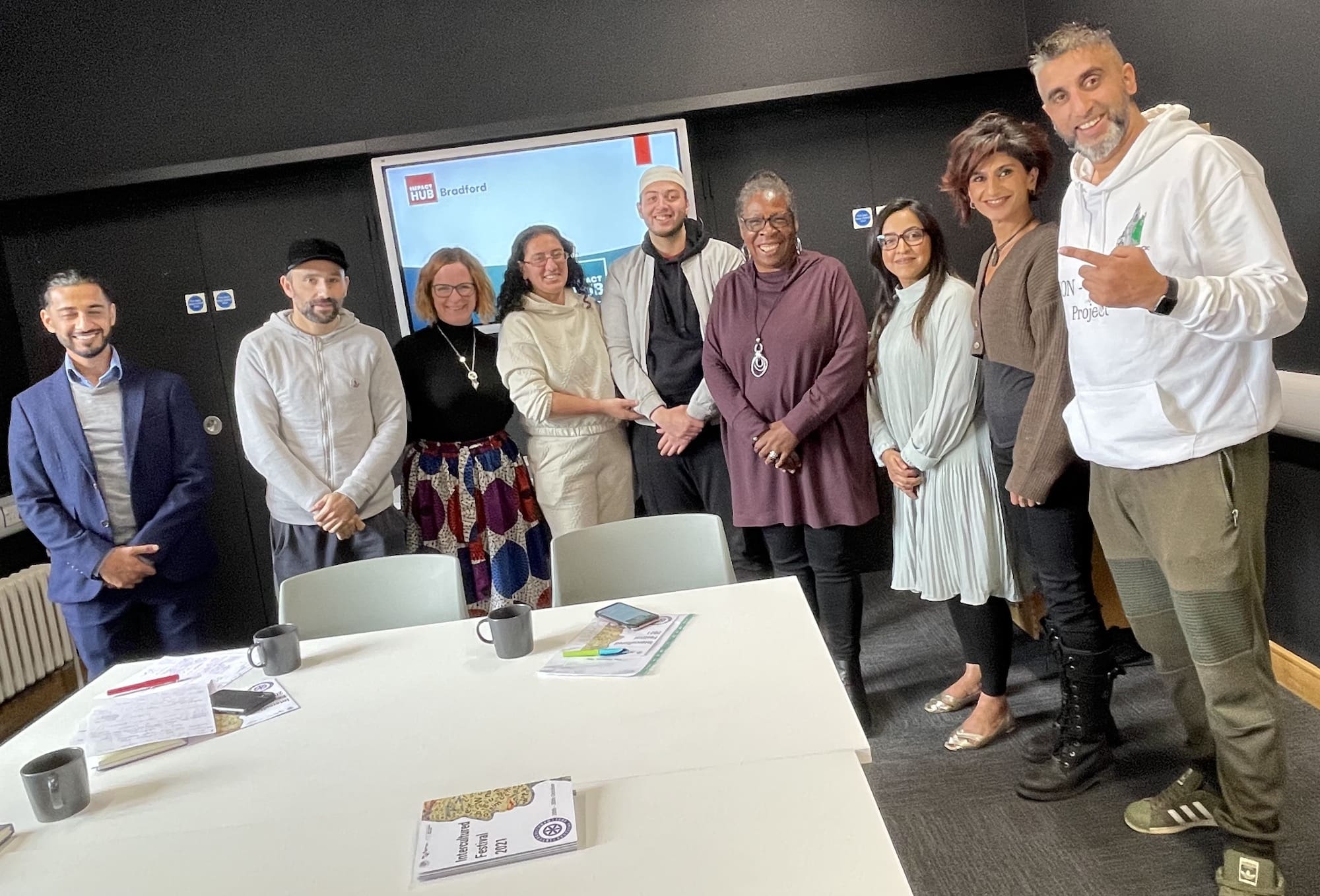 The application process involve two stages, with the next round – Black & Minoritised Communities – opening in November…
| | |
| --- | --- |
| Wednesday 23rd November – 10am | Stage 1 Applications Open |
| Wednesday 14th December- 12 noon | Stage 1 Applications Close |
| Wednesday 16th December- 10am | Stage 2 Applications Open |
| Friday 20th January – 12 noon | Stage 2 Applications Close |
You can find out more about the programme at enterprisedevelopmentprogramme.org.uk/how-to-apply.
We'll also be hosting an in-person briefing event on 16th November from 10am to 12pm to introduce the programme, build awareness and provide guidance for potential applicants. Do follow the link below to register your place.