We're really excited to share that Impact Hub Bradford has become a proud member of Baobab, a new foundation that seeks to do things differently by being led by the communities they intend to serve.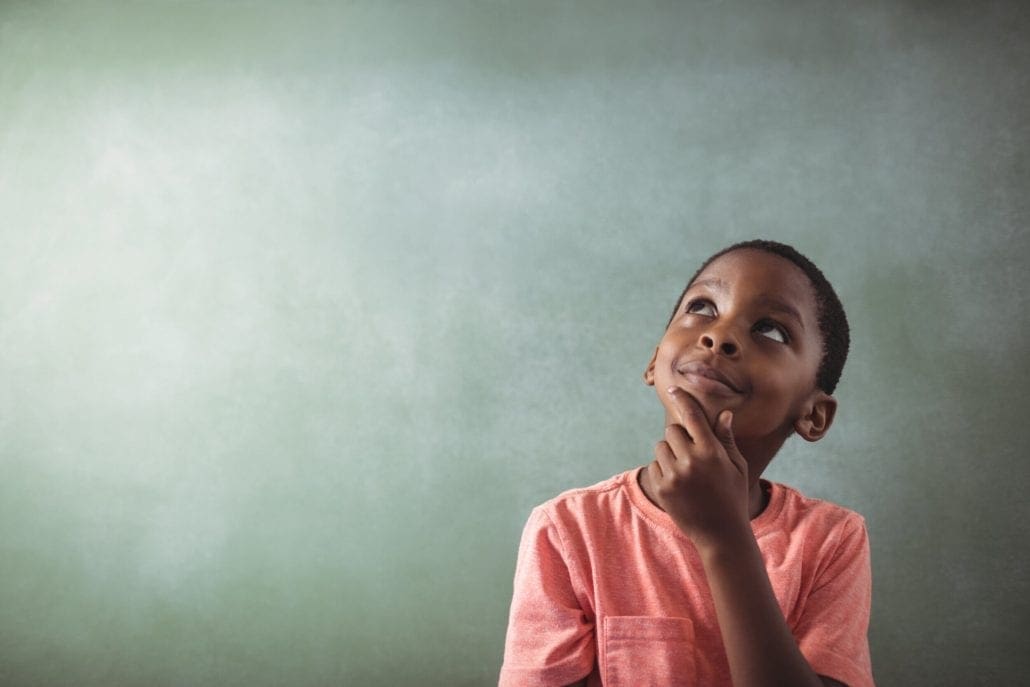 Following the BLM demonstrations and the disproportionate deaths to COVID-19, The Baobab Foundation was born with a desire to bring about real change to Black, ethnic minority people and other communities faced with racial injustice.
By bringing together and centering the voices of Black people and other communities facing racial injustice, we're able to create an accountable, transparent, and collaborative body that'll be able to distribute funds to those often left out or excluded.
Baobab is currently hosting conversations with Black and Ethnic Minority communities across the country to develop their strategy and make sure everyone's voice is heard.
They want your voice to be heard.
You can learn more about the Baobab Foundation here.