Mandip, our Chief Operating Officer and a cofounder of Impact Hub Bradford, has been a vital part of the journey of the company over many years, so it is with great sadness, but immense gratitude, we're saying goodbye as she leaves us for new horizons this Summer.
Our friendship with Mandip began in 2018, when introduced by a mutual friend – as we prepared to host TEDxBradford 2019: Radically Social we thought her ideas would be a great fit for our audience. Mandip's talk on Powering Innovation: Mills of the North, was at the heart of the day's opening session on Place.
Her passion for Bradford and the potential for its heritage to redefine the city's future gained our attention, both as a kindred spirit and as someone with skill and ability. We became convinced that her career experiences – spanning the public, private and non-profit sectors – would provide us with invaluable insight and perspective, as we evolved from 30 Chapel Street into Impact Hub Bradford.
In her time with us, Mandip has provided flair, stability and agility as well as providing leadership across our programmes, our associates and our members. She has been a wonderful ambassador for Bradford and for Impact Hub, but most importantly a beloved colleague. Though she continues to represent the company as a cofounder – and for specific initiatives – we will miss the wit, wisdom and camaraderie she brought to our team.
If you're wondering about the title of this post… Mandip is a huge Prince fan.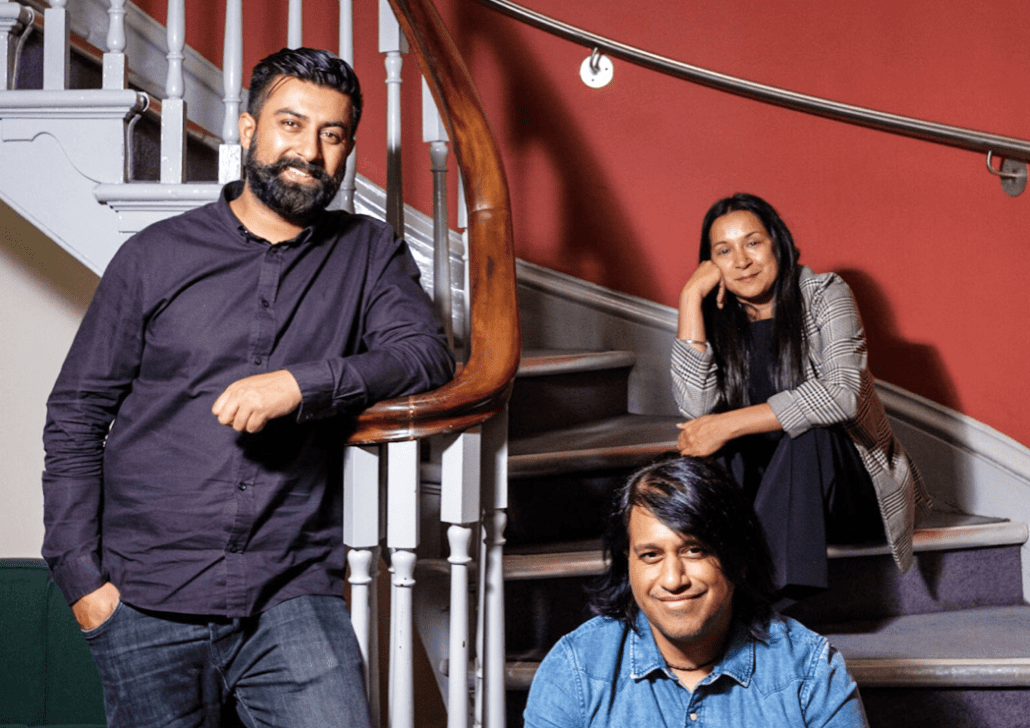 We're excited to follow her next steps and wish her all the best for the future.
Kamran Rashid, Chief Executive Officer
Imran Ali, Chief Creative Officer