As part of the Build Your Business programme, enterprise coach Imran Hussain is developing a series of case studies highlighting the entrepreneurial journeys of a number of startup founders and how the programme is helping them along those journeys.
Imran has been coaching Harleen Kaur, the founder of Club Ekta and we recently caught up with her to hear of her journey. Harleen, a British South Asian, is playing a vital role in empowering South Asian women in the Bradford community.
Tell us your story Harleen, what inspired you to start Club Ekta?
Club Ekta is a women's club that supports and empowers women in Bradford and Leeds. The word Ekta is derived from the Sanskrit transcript, which means "unity". Growing up, I found it hard to find relatable role models, and I don't think much has changed. It's good for young girls to look up to people from similar backgrounds, and a club like this brings together a network of inspirational females where not only does it benefit young girls, but it also benefits women who want to achieve and get back to society but are not sure where to start their careers.

In South Asian communities, it's easy for women to feel alone and unsupported without a relevant role model or support. A women's club provides a safe and welcoming space for women to come together, share their experiences, and support one another. It's about creating and facilitating a safe environment for women in Bradford.

Club Ekta was established in October 2020. It started off with a group of women playing football in a park in Manchester Road on a weekly basis, right after COVID. Now we are running seven classes a week including (yoga, equestrian beginner classes etc), working with different schools around Leeds and Bradford, running regular holiday clubs for kids, and hosting social and networking events. We even run concerts, such as "Ronaq night," where old-school Punjabi musicians provide entertainment all night. It attracted a lot of women from different South Asian backgrounds.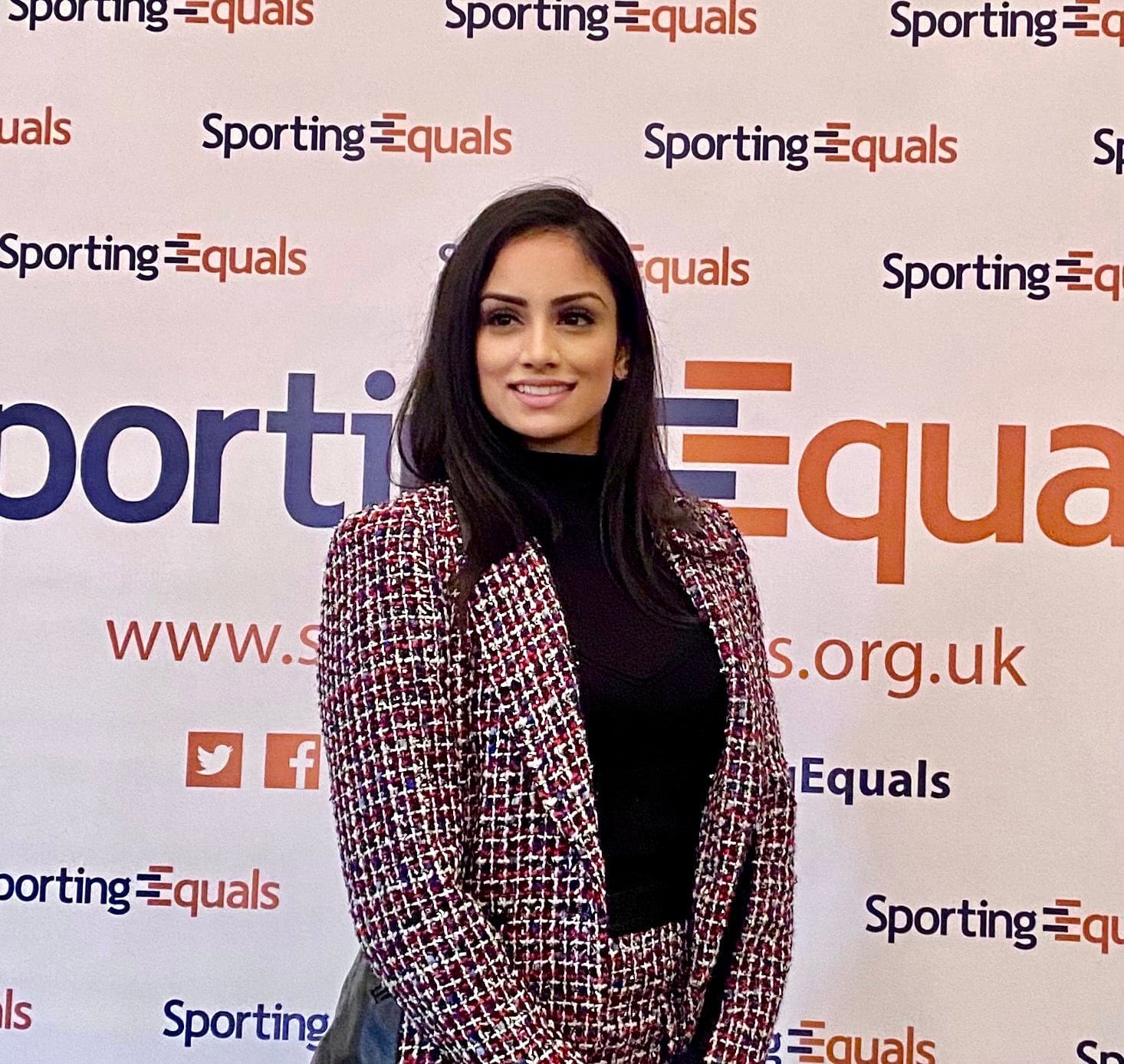 How has Build Your Business helped develop your thinking and practice?
Imran Hussain, my business enterprise coach, has been instrumental in helping me understand how different running a CIC is from running a business. Coaching has helped me think back, reflect, and make the right changes as an entrepreneur. The Build your Business program has also helped me identify areas where I can improve and provided me with tools to grow my business. I appreciate the support I receive from Imran and the Impact Hub Bradford community.
What are your hopes and how do you see Club Ekta developing?
We plan to expand our services beyond Yorkshire and reach more women across the UK. We want to continue providing a safe and welcoming space for women to come together, learn new skills, and support one another. 
Your entrepreneurial influences – whom do you look up to and admire?
I love listening to podcasts and audiobooks. They provide me with inspiration and insight into how successful entrepreneurs have grown their businesses. My mum has also played a significant role in my life. I look up to her strength and admire everything she has been through and how she has always supported me. My coaches who have helped me and trained me in my sporting career have also been a significant influence on me.
As we wrapped up our conversation with Harleen, it was clear that Club Ekta is more than just a women's club in Bradford – it's a community that supports and empowers women from all backgrounds to achieve their goals. And with the help of the Build your Business program and Imran as her coach, Harleen is well on her way to making an even greater impact. It's inspiring to see how Harleen's passion for empowering women has led to the creation of Club Ekta and the growth of its services in such a short time. As she looks to expand beyond Yorkshire and continue to make a positive impact on women's lives, we can't wait to see what's next for her and the Club Ekta community.
In a world where women's voices are often silenced, Club Ekta is a refreshing reminder that when we come together, we can achieve great things. Harleen's dedication to creating a safe and supportive space for women in Bradford is a testament to the power of community, and we're honoured to have cultivated her entrepreneurial  journey through the Build Your Business programme.
Find out more about Harleen's work at clubekta.org and our support programme at Build Your Business