We were delighted to be commissioned by Business In The Community's arc programme for Social Enterprises. Arc was originally created to deliver in-depth business support to help social enterprises grow in London. Following the programme's expansion to Yorkshire, our team was commissioned to recruit and host local businesses.
Following a brief expression of interest, we worked with shortlisted social ventures to evaluate their needs, looking at gaps in the organisation's skills and capacity, to construct a support package made up of mentoring from corporate advisors, support to access finance, features and enhanced profiling, networking events, as well as free and subsidised training.
Business in the Community's Enterprise Director, Jane Pritchard stated:
Kamran and his team at 30 Chapel Street have been working with us for the past year to support our work with social enterprise in Yorkshire.  As part of this work Kamran hosted some of our key stakeholders in Bradford and this has contributed to working more broadly in Bradford as part of our new place strategy.  Kamran is a passionate and committed advocate for Bradford and we are excited to see him develop 30 Chapel Street to fulfil its potential.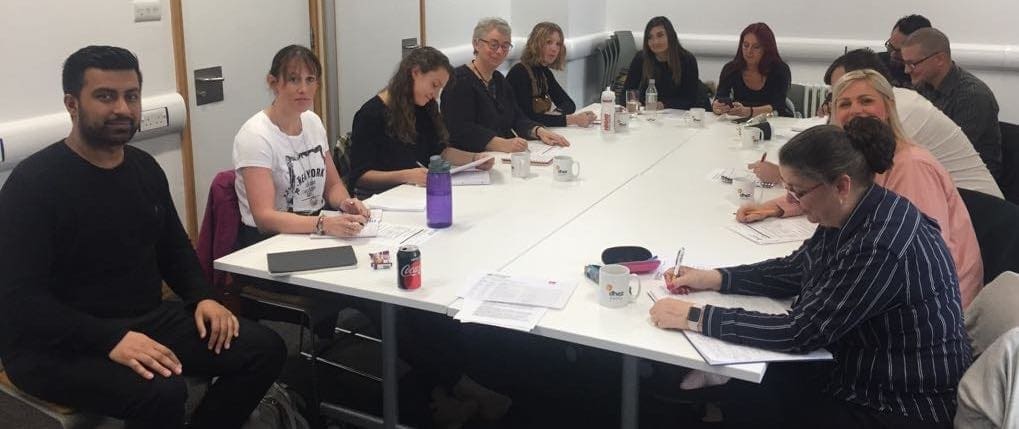 Each support package was uniquely developed to meet the specific needs of each social enterprise to help them to grow their business; from new and improved internal structures and processes to getting new business. In addition, to our Principle Six networking sessions, we also delivered a bid writing workshop to help participants locate and develop new sources of funding effectively.